About The HR Pros in Arkansas, Serving the Nation
---
Our approach is simple; provide the best service possible, focused on meeting our clients' business needs. Formerly known as SPMI, My HR Pros has been in business for over 25 years and serves clients nationwide. As a family owned and operated business, relationships are important. When you call, we answer. You will know our names, and we will know yours.
---
---
---
---
Our Management Team continues to create an atmosphere of excellence to provide our partners with the best possible experience. Click to meet the team!
---
We are here when you need us. My HR Pros has multiple locations to better serve you, no matter where you are. Click the link to see our locations!
---
A variety of solutions, tailored to meet your needs, from Workers' Comp to Benefits Administration. Click the link to find out more!
---
Community Outreach by The HR Pros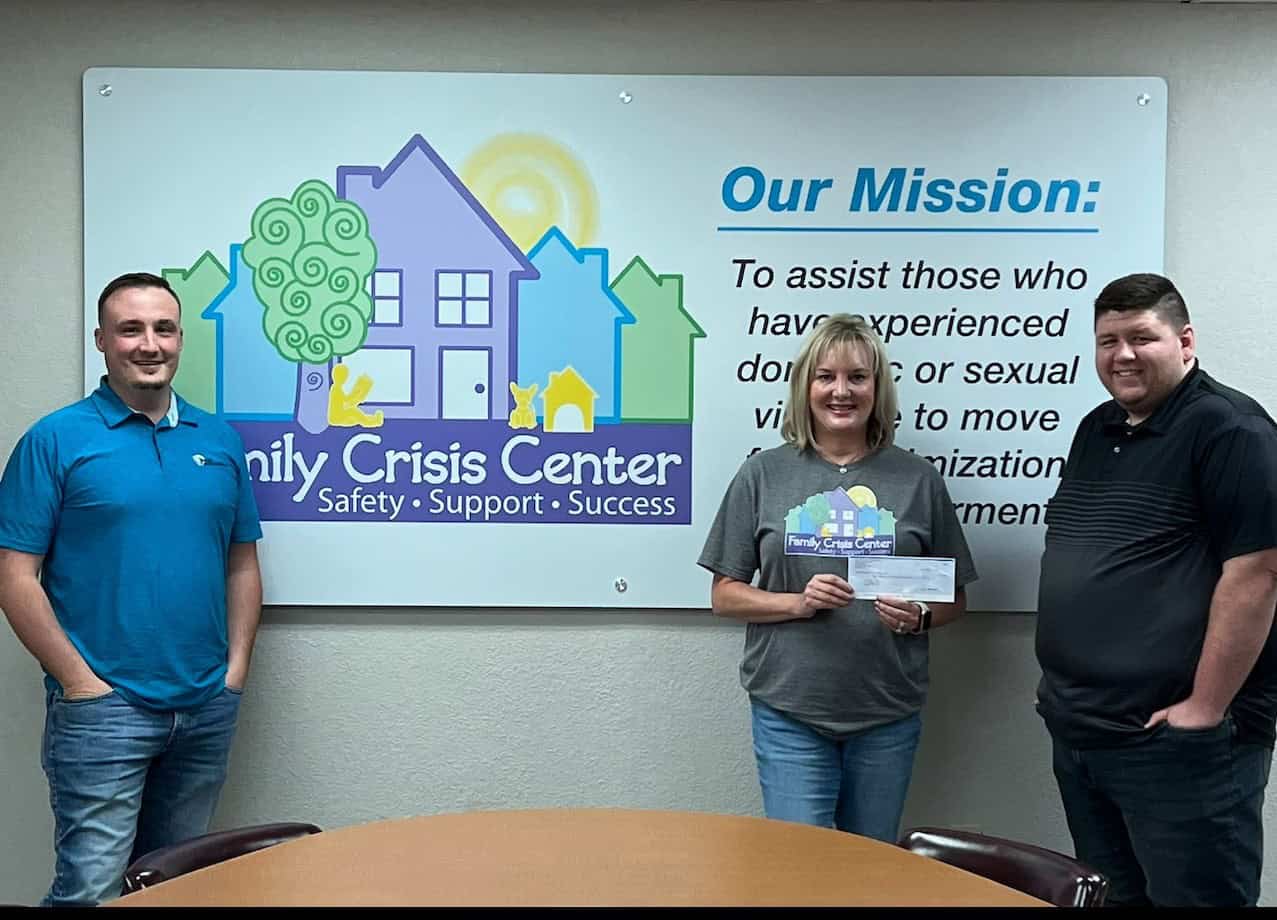 It's an honor to have the opportunity to partner with such an awesome organization! We were able to give a sponsorship to support their programs. THANK YOU Family Crisis Center, Inc. for all that you do!
The mission of Family Crisis Center is to assist those who have experienced domestic violence and sexual assault by assisting individuals to move from victimization to empowerment.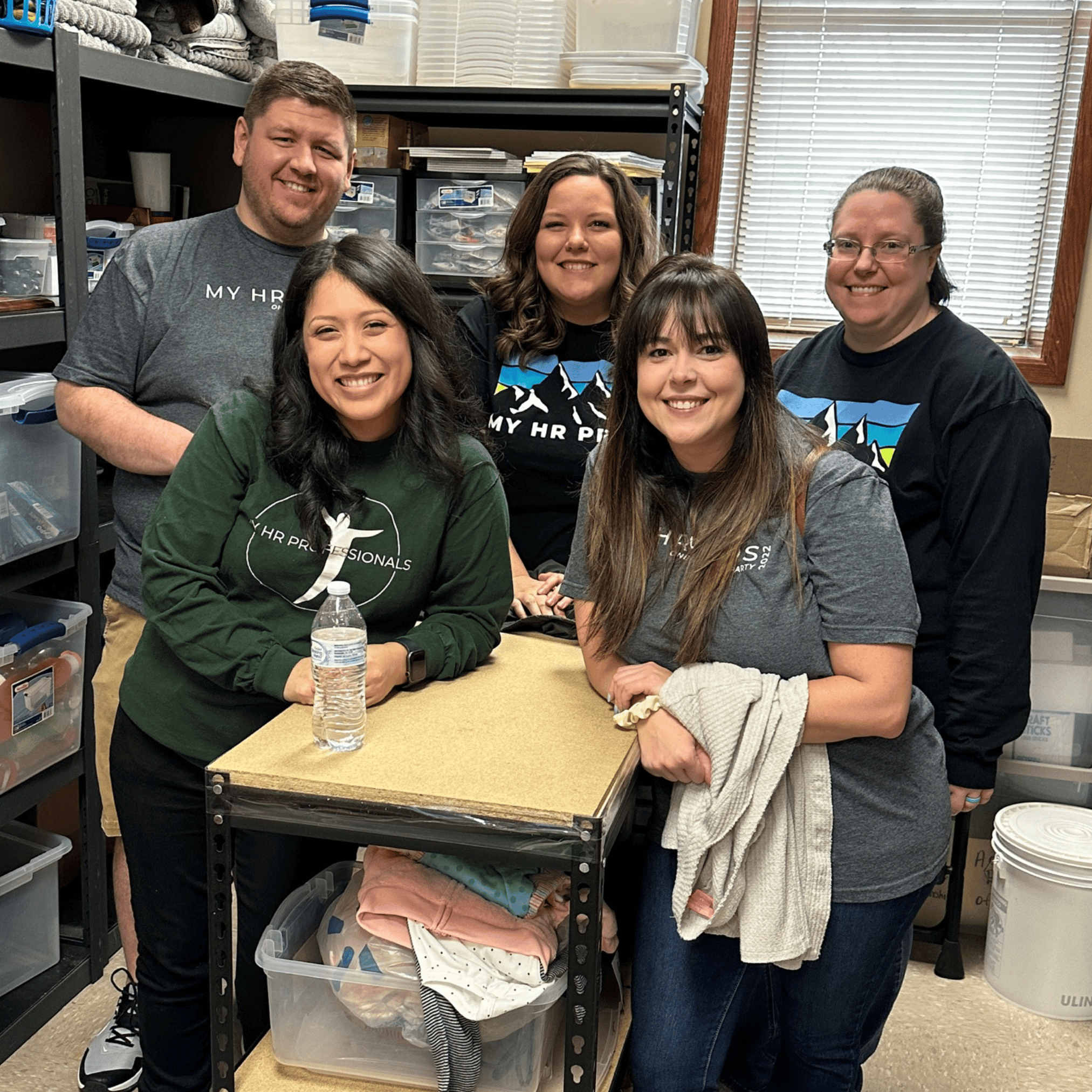 One of our groups volunteered with the Parker Center of the Fort Smith Public Schools organizing school supplies, putting together backpacks for students experiencing homelessness, and compiled United Way of Fort Smith Resource Guide packets for families of the program.
Since 1928, United Way of Fort Smith Area has provided change in our area. They mobilize our community in ways that no single agency, individual, or government can to enhance the ability of people to care for one another.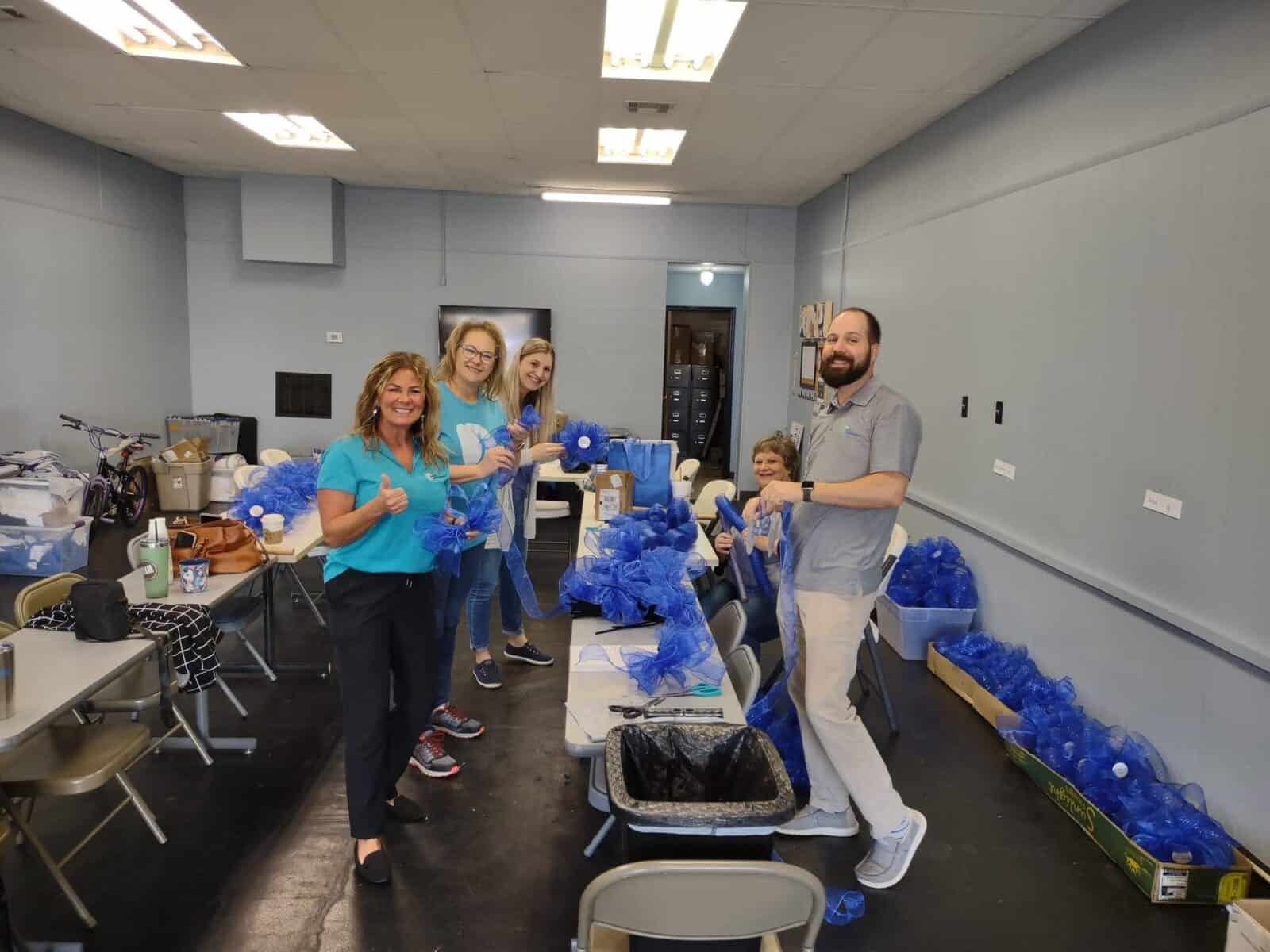 Some of our awesome team members helped CASA of Crawford County, Arkansas put together some blue ribbons for child abuse awareness. These will be going up around the area! What an awesome opportunity!
The mission of CASA is to recruit, train, and support those who serve as advocates for children that have been placed in foster care, due to abuse or neglect.
Real Client Testimonials
My HR Professionals do an excellent job handling our payroll and human resources needs. I've done business with a lot of outside services. My HR Professionals is always available – they make themselves available – and they go above and beyond. They make life easier for me, so I can go out and do what I do best – sell cars!

- David N.

We've been using My HR Professionals for all of our Human Resources and payroll needs for over 7 years. They do an excellent job and are always available when we need them. Our HR clerk communicates with them by phone or email daily and always gets answers to her questions. Using My HR Professionals allows me to concentrate on taking care of our customers and the freedom to do what I do best – running my business. I would definitely recommend My HR Professionals to any size business who doesn't want to have to worry about all the ins and outs of Human Resources.

- Bob M.

Since the day in 2000 when we launched, My HR Professionals has handled our automatically-deposited payroll and important tax reporting. We were busy enough making products – and we wanted experts to do our payroll accounting. Using the services of My HR Professionals has freed our time to concentrate on what we do best. For over 10 years, we have trusted My HR Professionals to take care of our payroll needs – and we still do.

- Lynn W.

My HR professionals has been a lifesaver for our business. We rely on their team for all of our HR, payroll, and employee handbook needs. They even make sure we are compliant with all OSHA regulations. The time savings alone is been invaluable, the price is right, and my time is freed up to work ON our business not IN our business.

- Matt H.
Want to learn more about our services and how they can benefit your company? Click the link to schedule a FREE demo!