Sign Up for Our Newsletter!
---
Pictured: Taylor Salazar, Assistant Benefits Director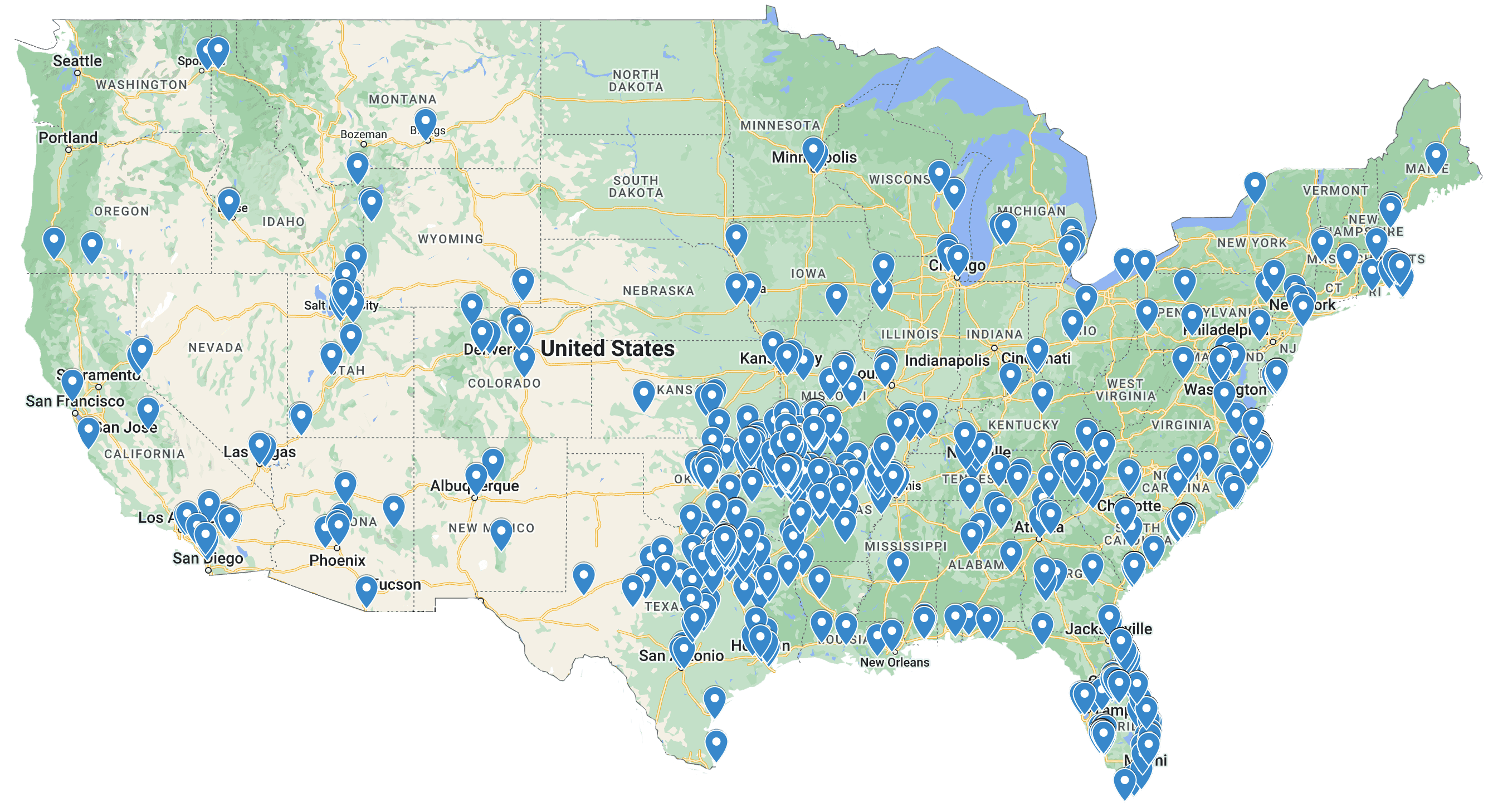 Delivering Exceptional Service to Every Corner of the Country!
Our goal at My HR Pros is to remove the administrative and regulatory burdens and empower you to focus on your core business opportunities. With over 25 years of experience, we're the trusted professionals for Arkansas as well as all throughout the Nation.
---
HR Peace of Mind for You and Your Business
My HR Pros is committed seeing each and every partner succeed. We offer over a dozen services, which means we have the resources to help small businesses with any issues, big or small. How can we help you? Click the link below to schedule a free demo so that you can see what works best for your business! You won't regret it.
---
My HR Pros' Client Testimonials
My HR Professionals do an excellent job handling our payroll and human resources needs. I've done business with a lot of outside services. My HR Professionals is always available – they make themselves available – and they go above and beyond. They make life easier for me, so I can go out and do what I do best – sell cars!

- David N.

We've been using My HR Professionals for all of our Human Resources and payroll needs for over 7 years. They do an excellent job and are always available when we need them. Our HR clerk communicates with them by phone or email daily and always gets answers to her questions. Using My HR Professionals allows me to concentrate on taking care of our customers and the freedom to do what I do best – run my business. I would definitely recommend My HR Professionals to any size business who doesn't want to have to worry about all the ins and outs of Human Resources.

- Bob M.

Since the day in 2000 when we launched, My HR Professionals has handled our automatically-deposited payroll and important tax reporting. We were busy enough making products – and we wanted experts to do our payroll accounting. Using the services of My HR Professionals has freed our time to concentrate on what we do best. For over 10 years, we have trusted My HR Professionals to take care of our payroll needs – and we still do.

- Lynn W.

My HR professionals has been a lifesaver for our business. We rely on their team for all of our HR, payroll, and employee handbook needs. They even make sure we are compliant with all OSHA regulations. The time savings alone has been invaluable, the price is right, and my time is freed up to work ON our business not IN our business.

- Matt H.

Let me just say that My HR Professionals have gone above and beyond. Your team has taken so much stress off of me so I can focus more on running my business rather than my business running me. Every one of your teammates has exceeded my expectations and has excellent customer service. I am beyond grateful to your team for everything you do on a daily basis to help our company succeed. I have absolutely no complaints. My advice to your company is simple. Keep doing what you are doing!

- Jodie C.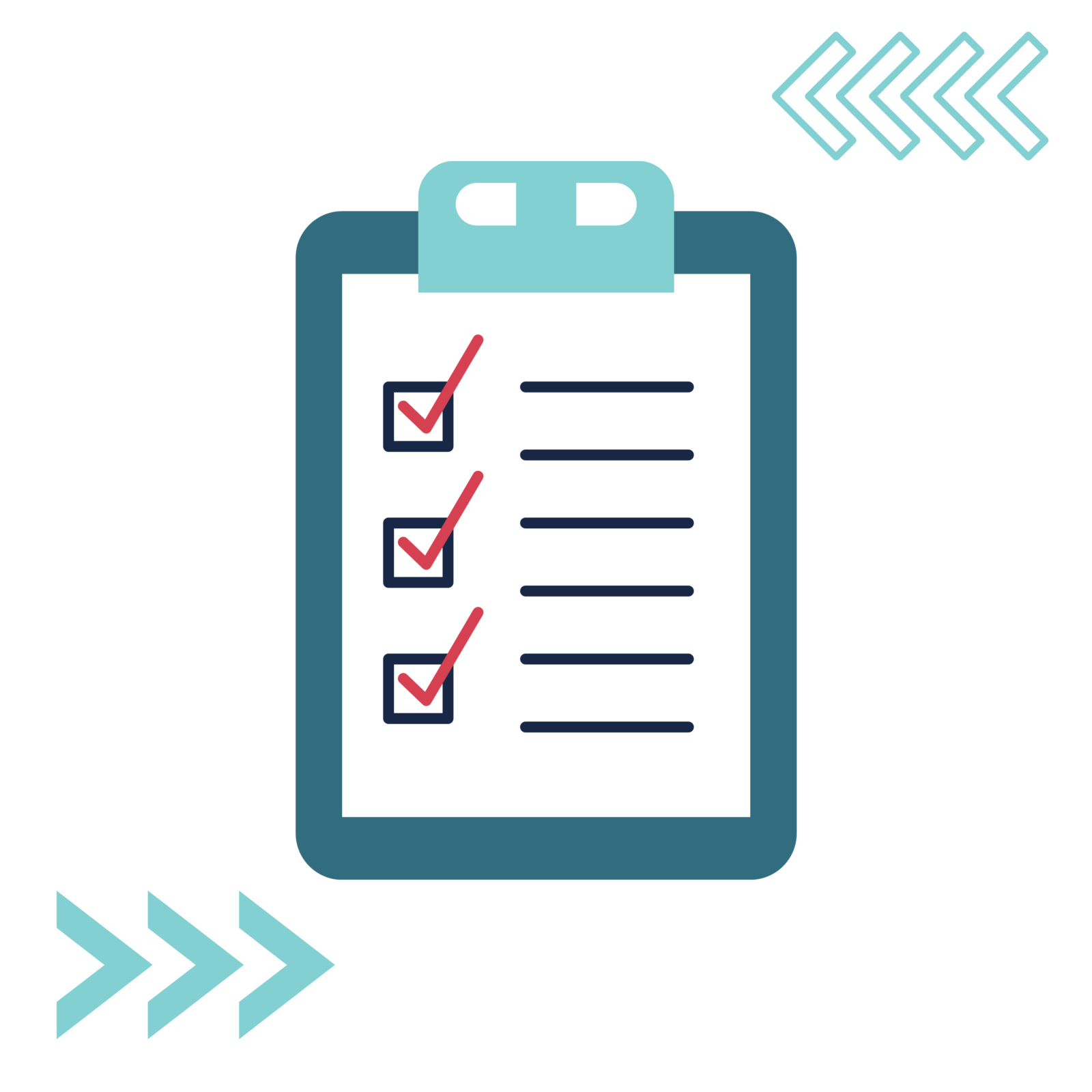 Starting a new business? Let us help!
Starting a new business can seem daunting if you don't have all the tools to help you reach success. That's where we come in! My HR Pros has all of the services and software that you need to build your business. Some of our most popular services offered are software solutions, payroll services, bookkeeping, employee benefits admin, and more. Let us be your one-stop shop!
---
CLICK HERE FOR MORE INFO!
Contact My HR Pros
We work for you and your business to provide professional HR solutions and services. With over 28 years of experience, you can have confidence in our services and team to do the best job possible for your business. Contact us today for any questions or to request a free demo!
---