What is the WOTC (Work Opportunity Tax Credit)?
The Work Opportunity Tax Credit is available to employers to encourage companies to hire employees that belong to one of several "target groups". Potential certification amounts are for each qualified employee depending upon hours worked and wages earned.
---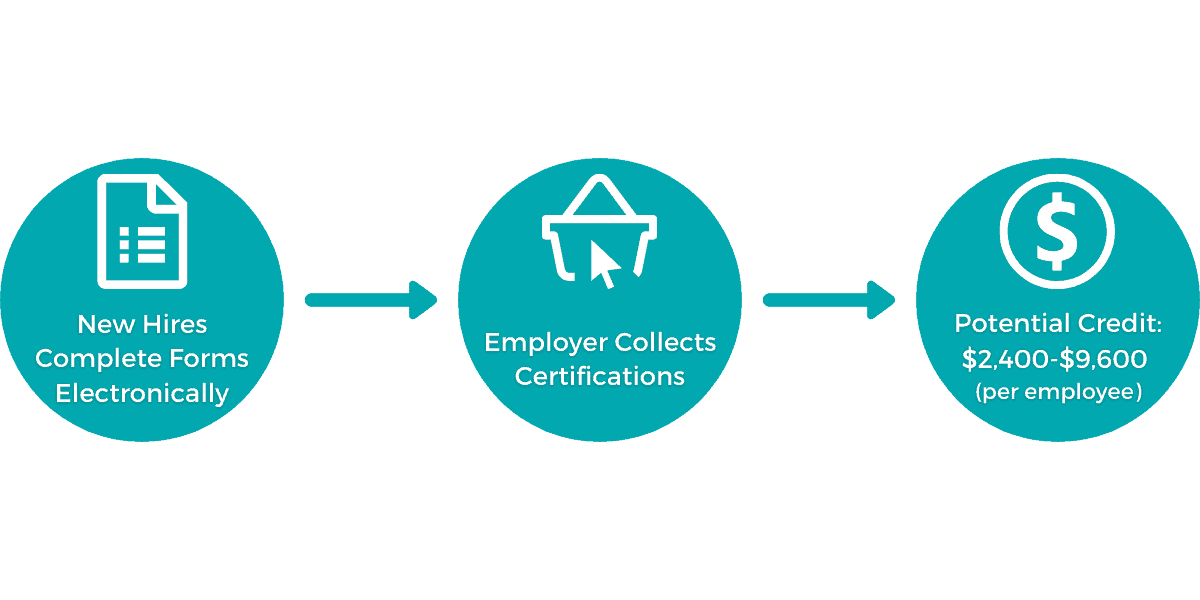 ---
The Tax Credit is Based on 3 Factors:
The category of workers hired
The wages paid to those workers in their first work year
The hours they work
To start screening your new hires for WOTC contact My HR Professionals.
The HRWC questionnaire utilizes electronic signatures and can be completed on virtually any device with an Internet connection. It can be integrated into the electronic onboarding platform, offered by My HR Professionals.
Once payroll is finalized for the year and sent to HRWC your credits will be calculated and a tax credit packet will be generated to provide your accounting team so the credits may be claimed.