---
Solving Your HR Puzzle
"From prioritizing cultural fit to offering hybrid and remote work, there are several hiring trends that companies are following in the first half of 2022. "
Click here to read more about recruitment trends in 2022.
---
---
My HR Pros is now SHRM and HRCI certified!
We are excited to announce that we are officially SHRM and HRCI credit certified! This means that we will be offering courses that will give you credit hours toward your HR certifications. Stay tuned for those courses coming up soon!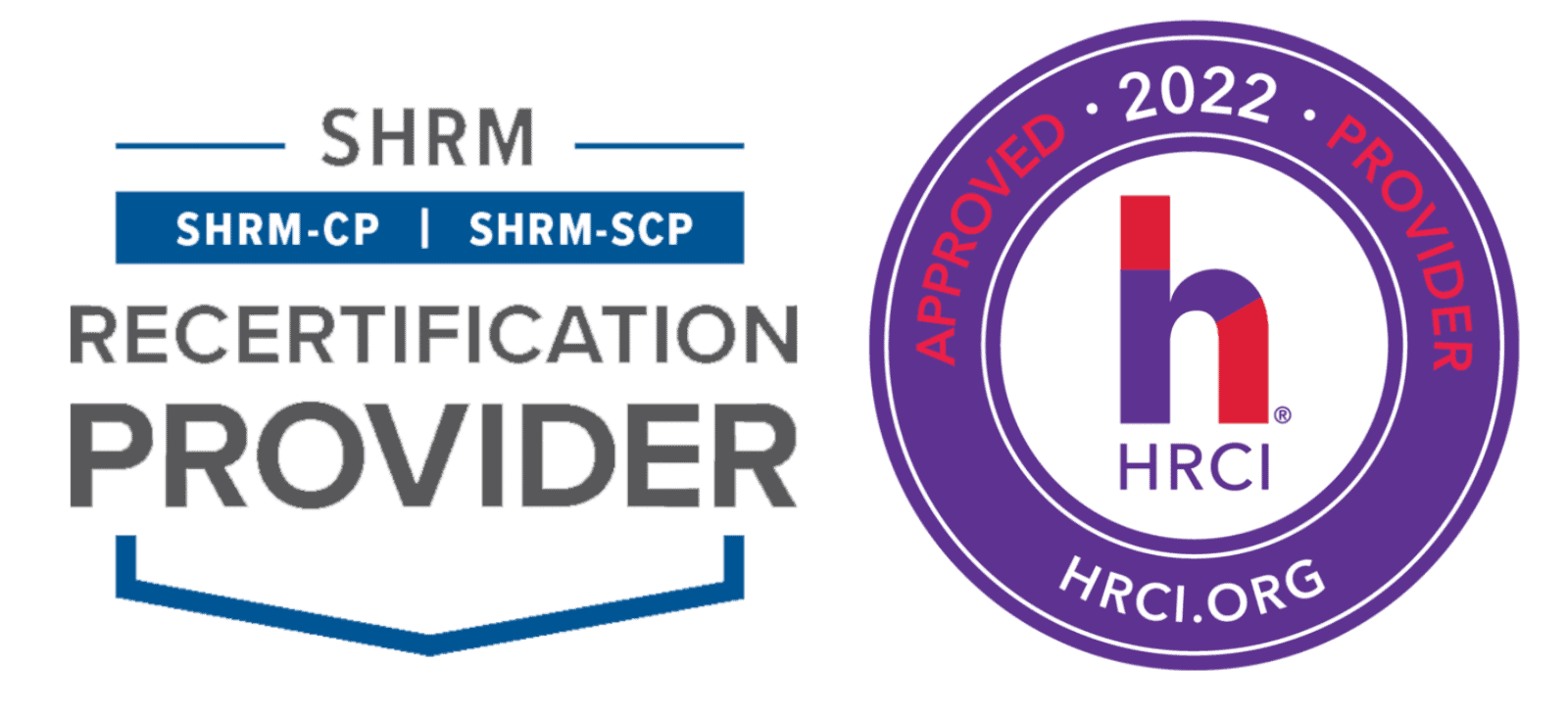 Service Spotlight:
Enhanced HR
When it comes to HR, we understand that a software can't handle all of your challenges. That's why we have a team of HR Professionals that become an extension of your team!
Employee Handbooks
Job Descriptions
Unemployment Claims
I-9 Forms & Compliance
FMLA
HR Consultation & Research
EEO-1 Reporting
& More!
---
---
Team Member Spotlight:
---
---
Taylor Fowler
Assistant Director of Benefits
Taylor is the Assistant Director of Benefits at My HR Professionals!
She has been with My HR Pros for 2 years and goes above and beyond for our team!
Taylor's work tasks include:
Managing employee benefit packages.
Entering enrollments for payroll deductions and with the carrier.
Processing the monthly reconciliation of bills for our clients.

When asked what she loves the most about her job, Taylor replied "building relationships with clients and employees".

Taylor enjoys traveling, walking her dog, and sewing. A quote she wanted to share with you is "The future belongs to those who believe in the beauty of their dreams"-Eleanor Roosevelt.

Your dedication and hard work is highly appreciated. Thank you for all you do, Taylor!
---
Why My HR Pros?
"A customer of mine was paying close to $40,000 with a competitor, and My HR Pros was able to provide the same services & more at less than half of the price! Not only are they affordable, but they provide great quality customer service! I highly recommend giving My HR Pros a call and feel confident referring any of my commercial clients to them." -Ian B